C# & JS, CSS & HTML
Hi, my name is Steve. I'm a developer with a focus on C# and JavaScript. I create websites, applications and data services.
What I Do
Website Development
Website development is a conglomerate of skills from HTML and CSS to programming languages such as JavaScript, PHP and C# and a plethero of database systems. But most of all, it has to look good!
Responsive Design
Making sure the appearance and experience of your website is the same across all devices. The mantra is "Mobile First". Design for the mobile user first and add adjustments for the desktop user.
App Development
Websites or mobile apps that must interact with backend processes to provide your customer with the services they need over the web. This is the next step beyond web development. The focus here is user interaction.
API Integration
Often businessess need to communicate with third party services or even provide access by third parties to their own data. The way apps communicate these services over the web is through "APIs".
Latest Blog Posts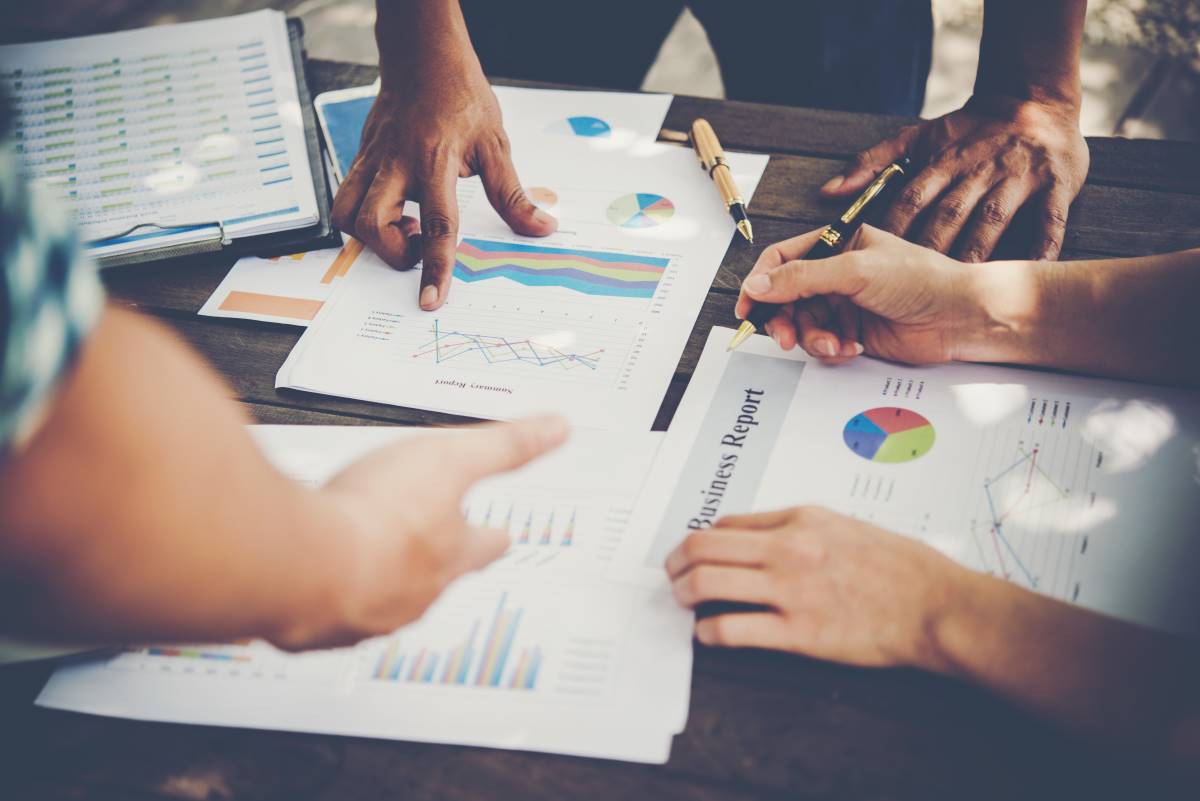 Data Quality in Local Government
Data quality is the evaluation of the information held by an organisation and to what degree it serves its collection purpose. In short, how well ...
Wordpress Redirect Loop After Changing URL
Ok - you've made a change to your URL settings in your Wordpress dashboard and you go to test your new URL and find that ...